About Us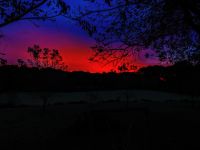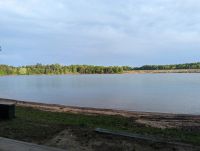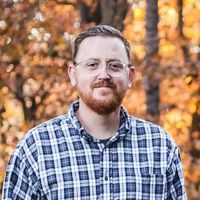 Ricky Patrick
Web Designer & Developer
I live in Hartwell, Georgia, and build websites for small businesses all over the United States. For the past two decades, I have helped numerous small businesses create, grow, and enhance their online footprint. My goal is to get your business noticed online, and then to convert those clicks into tangible profits.
If you are in Lavonia, Royston, or Northeast Georgia (I'm also across Lake Hartwell from Upstate South Carolina) then lets discuss your website over a cup of coffee. If you're anywhere else in the United States, then give me a call or send me a message.
Contact Me
Don't wait.
Grow your online presence now.
I'm currently available to take on a project so let's talk. Whether you're in Hartwell, Lavonia, Royston, or Upstate South Carolina we can make it happen.
Get More Information